Hi, and welcome to the Macarthur Energy Blog, our very own newsroom for solar power and energy storage. Macarthur Energy is a solar panel installation company focused on simplifying the solar process. We install both residential solar panels and commercial solar panels across the Macarthur region and greater Sydney area.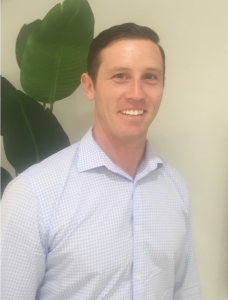 My name is Mat and I'm a Clean Energy Council Accredited Electrician. After spending over 15 years in the electricity industry, I had many customers ask about solar power and solar installers Sydney. It soon became my passion to educate both homes and businesses about renewable energy, in particular solar power and energy storage.
In February 2015, I took my passion and created a business – Macarthur Energy was born, a solar installer based in Sydney with a focus on affordable quality solutions for both residential and commercial needs.
I intend to use this blog to share best practice and products within the solar industry and describe tools that are relevant and practical; along with how to successfully decide if a solar power system is the right investment for you and your home or business. I will share news and releases relating to the solar power industry and I anticipate that other topics will come up along the way that I hope you find relevant.
In short, I will share my views. I encourage you to respond, add comments and suggestions. Even disagree. I ask that we keep our comments relevant to the conversations taking place in this forum so that we maintain respect for all. Bullying will not be tolerated, and any comments I deem negative or irrelevant will be deleted.
Now that I've covered the ground rules, I urge you to explore the Macarthur Energy website and learn more about our products and services. Feel free to contact us for more information.