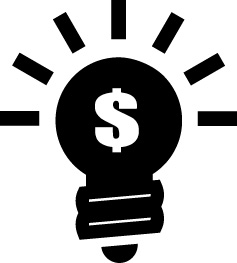 Save Money
Reduce Operating Costs
With the rise in electricity prices we've seen to date, and further increases forecasted, many organisations are seeking more efficient ways to do business. Among the renewable energy sources, solar energy is a sustainable choice that can significantly reduce or even eliminate the cost of power for your small or large business.
+ find out more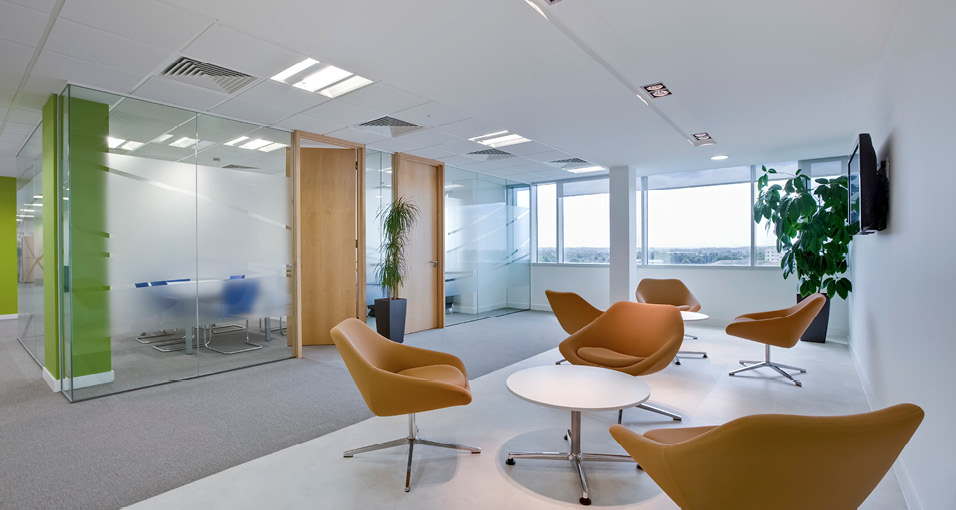 ROI
With a reduced cost of power through the utilisation of solar energy, your business has the capability to generate a quick return on investment as well as long term savings. Furthermore, Macarthur Energy is proud to offer attractive payback solutions of 3-7 years for qualifying businesses.
+ find out more

Reliable Forecasting
Forecasting/budgeting
As the demand for power increases, and the availability of non-renewable energy sources declines, the cost of power goes up. Sometimes, events beyond your control can cause sudden short-term spikes in energy prices, putting unnecessary pressure on your business and makes it difficult to plan. Installing renewable energy such as solar power can reduce or eliminate your exposure to rising electricity rates. The percentage of your energy usage that is generated by your solar system is no longer subject to short- or long-term increases in electricity rates meaning that budgeting and forecasting can be more accurate into the future.
+ find out more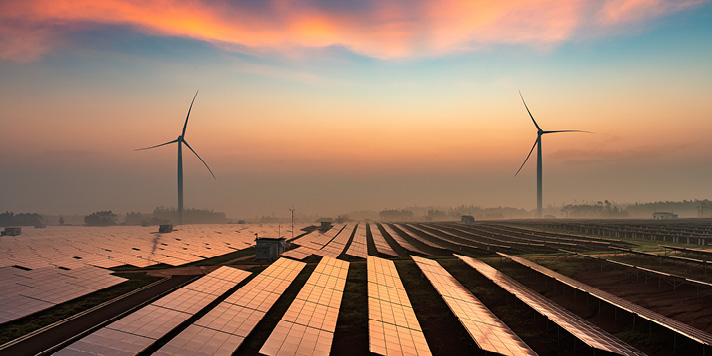 Competitive Advantage
With customers now more than ever demanding a cleaner and more responsible supply chain, businesses can communicate a sustainable supply chain through the use of solar energy. Along with the financial benefits, and better forecasting, the installation of solar energy can provide a competitive edge for your business for the long term.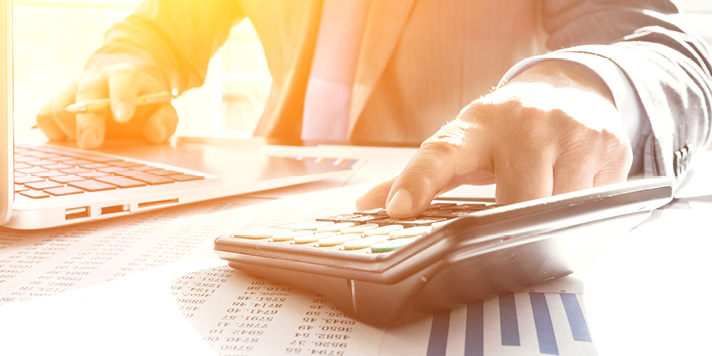 Increase asset value
Assets equipped with built in power saving infrastructure and enhanced efficiencies are more valuable than facilities that rely on non-renewable energy sources. Furthermore, commercial tenants can enjoy reduced power costs from landlords that install solar energy solutions.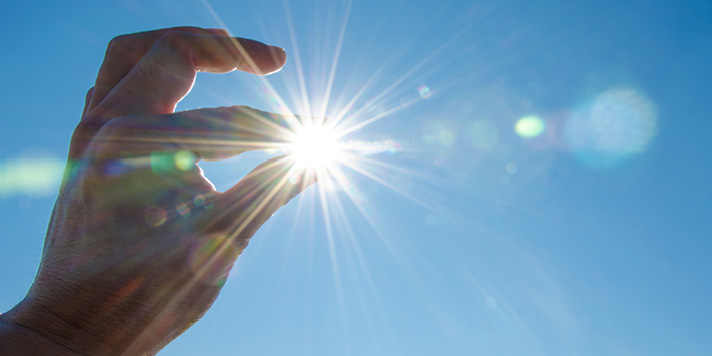 Sustainability
Every kW of solar power installed can reduce Greenhouse Gas Emissions by more than 2 tonnes per annum. Increasingly, businesses are becoming more concerned with their corporate social responsibility and their impact on the environment. These factors are considerations of both customers and suppliers alike when making purchase decisions. The installation of solar energy allows your business to confidently promote a measurable benefit to the global reduction of CO2 in the atmosphere.