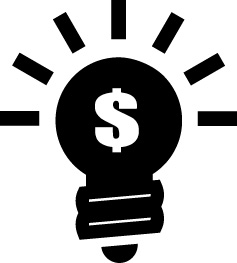 Save Money
Reduce your electricity bill
With the exorbitant rise of electricity prices over the last several years, many households in the Campbelltown, Camden, Wollondilly and Picton areas are looking to renewable energy as a more sustainable and cost efficient alternative to mainstream power. Residential solar panels are often the first place people look.

Depending on your household power consumption, there are significant cost savings for your quarterly electricity bill by installing residential solar panels. According to the Clean Energy Council of Australia, a typical Australian house consumes around 18 kilowatt hours (kWh) of electricity per day. This means that a 1-2 kW residential solar panel system could displace 25-40 per cent of your average electricity bill.
+ find out more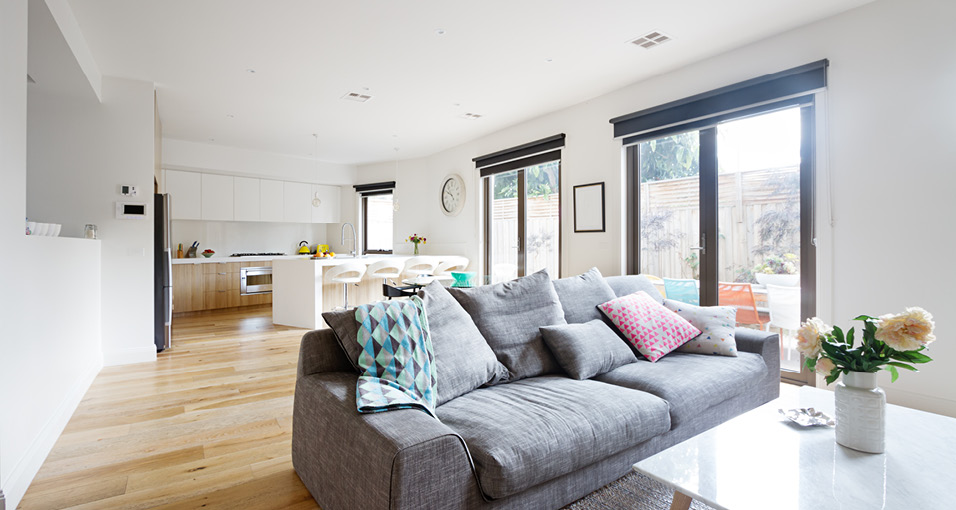 Affordable
The Australian Government offers incentives to qualifying households that install solar panels and alternative Renewable Energy Systems,.
These rebates can result in significant reductions in the cost of the residential solar panel system installation for your home.
+ find out more

7 Year Warranty
Installation warranty
As part of our commitment to quality, we offer a full 7-year installation warranty and workmanship guarantee with your residential solar panel installation.
+ find out more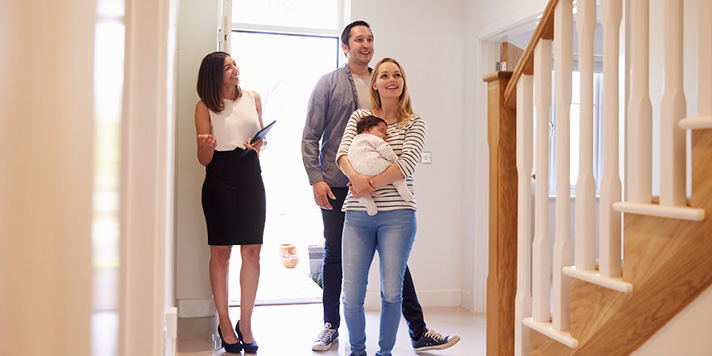 Increase asset value
According to RealEstate.com.au most Australians believe that homes equipped with residential solar panels are more valuable than those relying on traditional means of electricity. Furthermore, three quarters of renters said they would pay additional rent to live in a property with solar energy. This research illustrates the value that investing in solar energy can create for your property.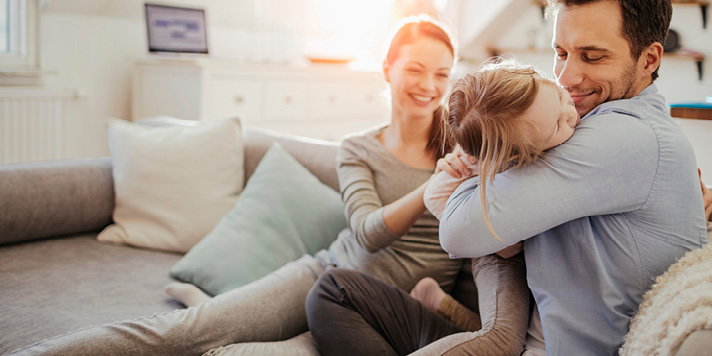 Building a sustainable future
Did you know that Australia possesses the highest solar radiation per square metre of any continent in the world? You can harness this radiation to create efficient energy solutions in your home with solar panels whilst reducing overall impact on the environment.