Batteries: An energy storage solution
Batteries: An energy storage solution
With the network undergoing an exciting transformation, we're evolving to give customers more choice around how they generate, use and store energy.

One way we're doing this, is with Community Batteries.

As part of our Community Battery program, we're rolling out various batteries across the Macarthur region and it's surrounding suburbs to deliver immediate benefits to the local community.

Watch the video to find out how a community battery works.
Batteries are revolutionising the way we store solar energy.
Community Batteries will play a big part in connecting Macarthur to a brighter energy future.

There are currently two types of large-scale energy storage systems being used across our network:

• Large sized batteries.
• Medium Sized Community Batteries. They are a form of battery that allow customers to store their excess solar energy and use it later when energy demand is high.
How does a community battery work?
Community Batteries are revolutionising solar energy storage by creating shared hubs where multiple households can collectively store excess solar power. These systems address the intermittent nature of solar energy, ensuring a consistent power supply during periods of low sunlight.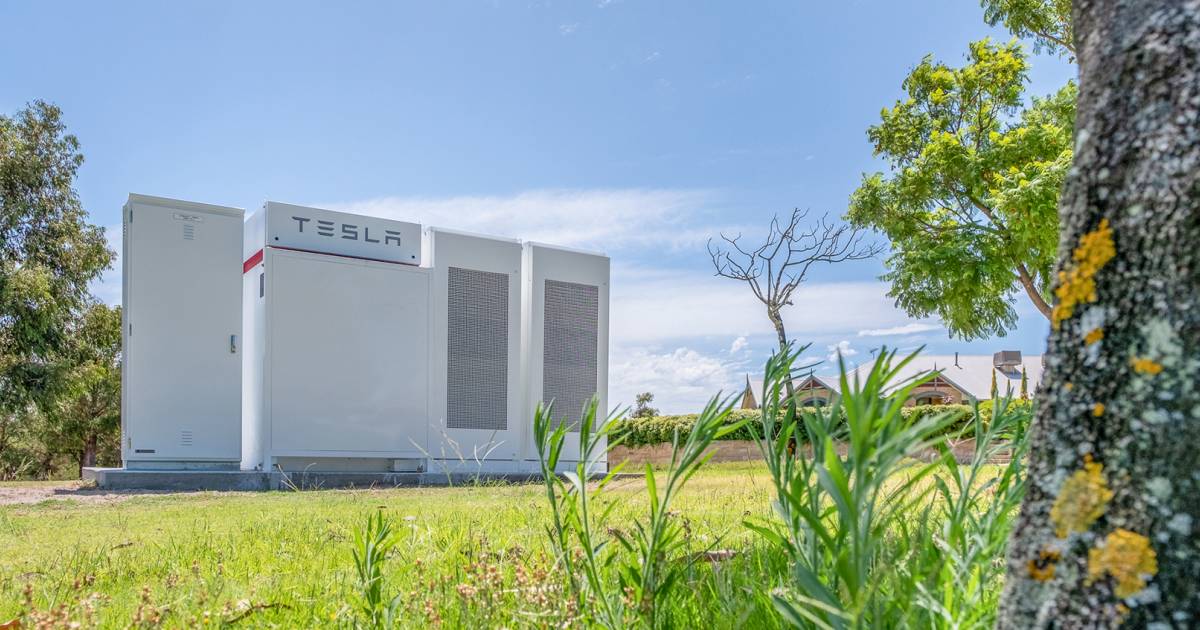 What makes a community battery so appealing?

What makes a Community Battery so appealing?

PowerBank batteries can reduce or completely remove your electricity bill and generate revenue at the same time.

Will my suburb get a community battery?
The location of a Community Battery is carefully considered and based on a number of factors. Importantly, a battery needs to be located in an area where there is a significant network need and it needs to provide optimal benefit for the community and the grid.

For example, in suburbs with a lot of rooftop solar, the battery would help soak up the excess solar power.


Check Availability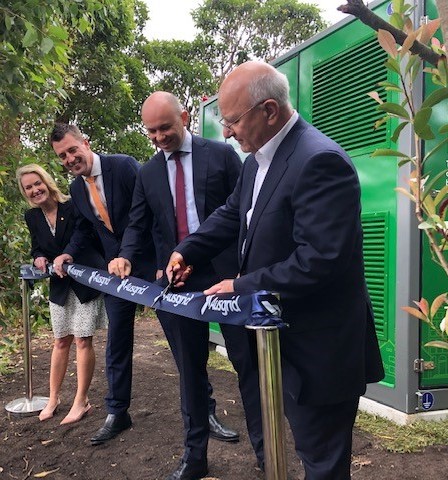 Power and performance
Macarthur Energy employs the PowerShaper2 by Pixii—designed and extensively tested in Norway, these medium to large-scale Community Batteries are already providing safe and effective energy storage throughout Europe.

Find out More